Looking For The Best Massages in Christchurch?
Experience the difference with the highest rated salon in Christchurch.

Our Most Popular Massages
Treatments
Swedish Massage - 60 Minutes
Deep Tissue Massage - 60 Minutes
Indian Head Massage - 30 Minutes
Hot Stone Massage - 90 Minutes
Reflexology - 40 Minutes
Pregnancy Massage - 60 Minutes
Prices
$99.00
$129.00
$79.00
$139.00
$119.00
$109.00



Which Massage Style Is For You?
Long flowing movements including kneading, effleurage, passive joint movements and deep circular motions. Perfect if you're new to massage or want to fully relax during your treatment. Soft or firm pressure - It's up to you!
More pressure than a Swedish massage; It's a good option if you have chronic muscle problems, such as soreness, sports injury, or imbalance. It can help relieve tight muscles, chronic muscle pain, and anxiety.
Best for people who have muscle pain and tension or who simply want to relax. This type of therapeutic massage is similar to Swedish & heated stones are used in addition to hands on massage.

Indian head massage is an Ayurvedic styled massage, using a variety of pressure and techniques including circular massage strokes on your scalp, pressure points on your face, deep tissue work on your shoulders and stretching neck out tension.
Reflexology is best for people who are looking to relax or restore their natural energy levels. Our certified reflexologist uses gentle to firm pressure on different pressure points of each foot to rebalance and rejuvenate your body.

Pregnancy massage can be a safe way to help reduce prenatal body aches, reduce stress and ease muscle tension. Gentle lymphatic drainage massage will reduce fluid retention as you near your due date. You can get a massage at any time during your pregnancy after the first trimester.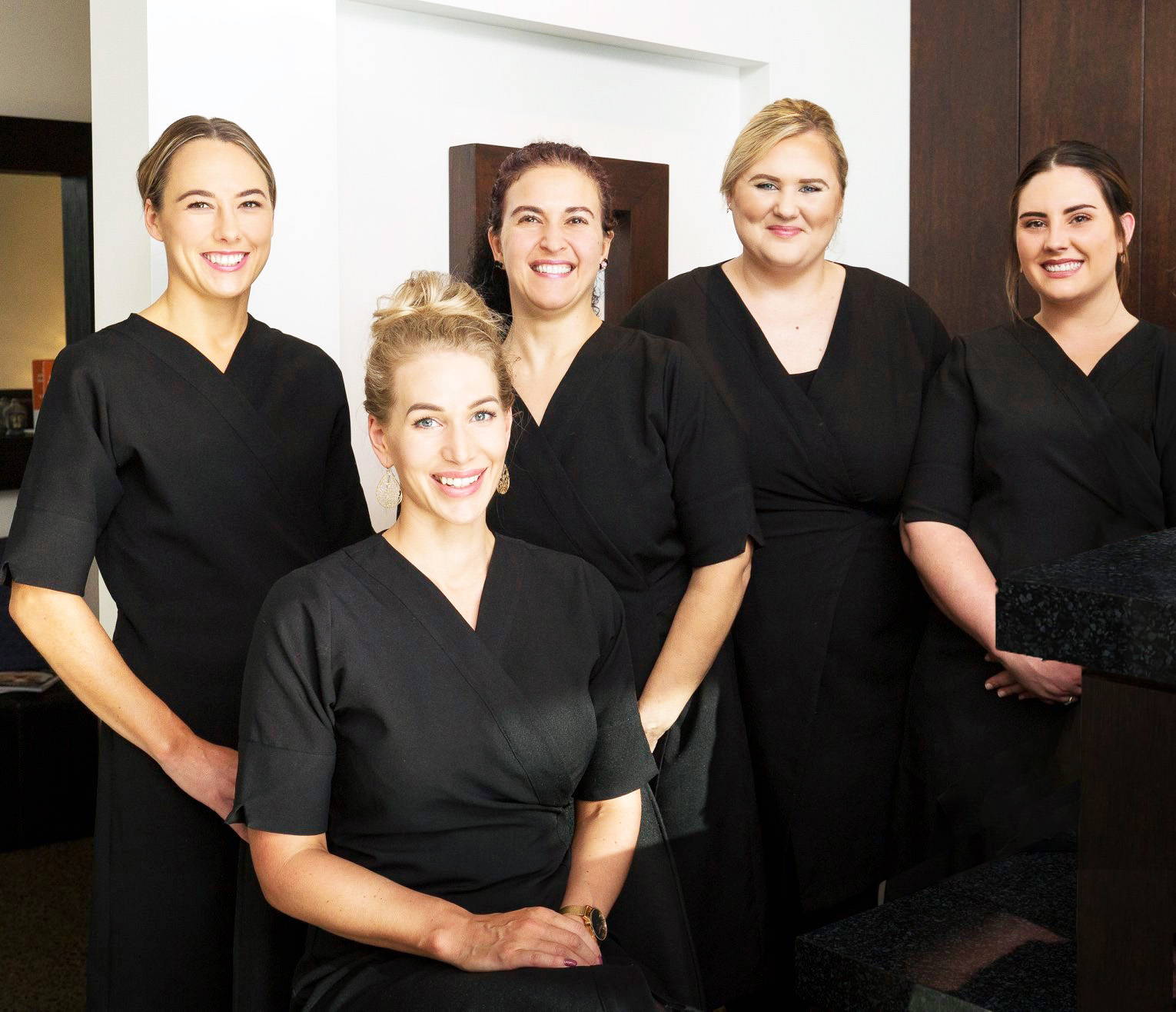 Hundreds of women trust the Lovoir Team as their go-to salon for ALL their massage treatments!
Simple Three Step Process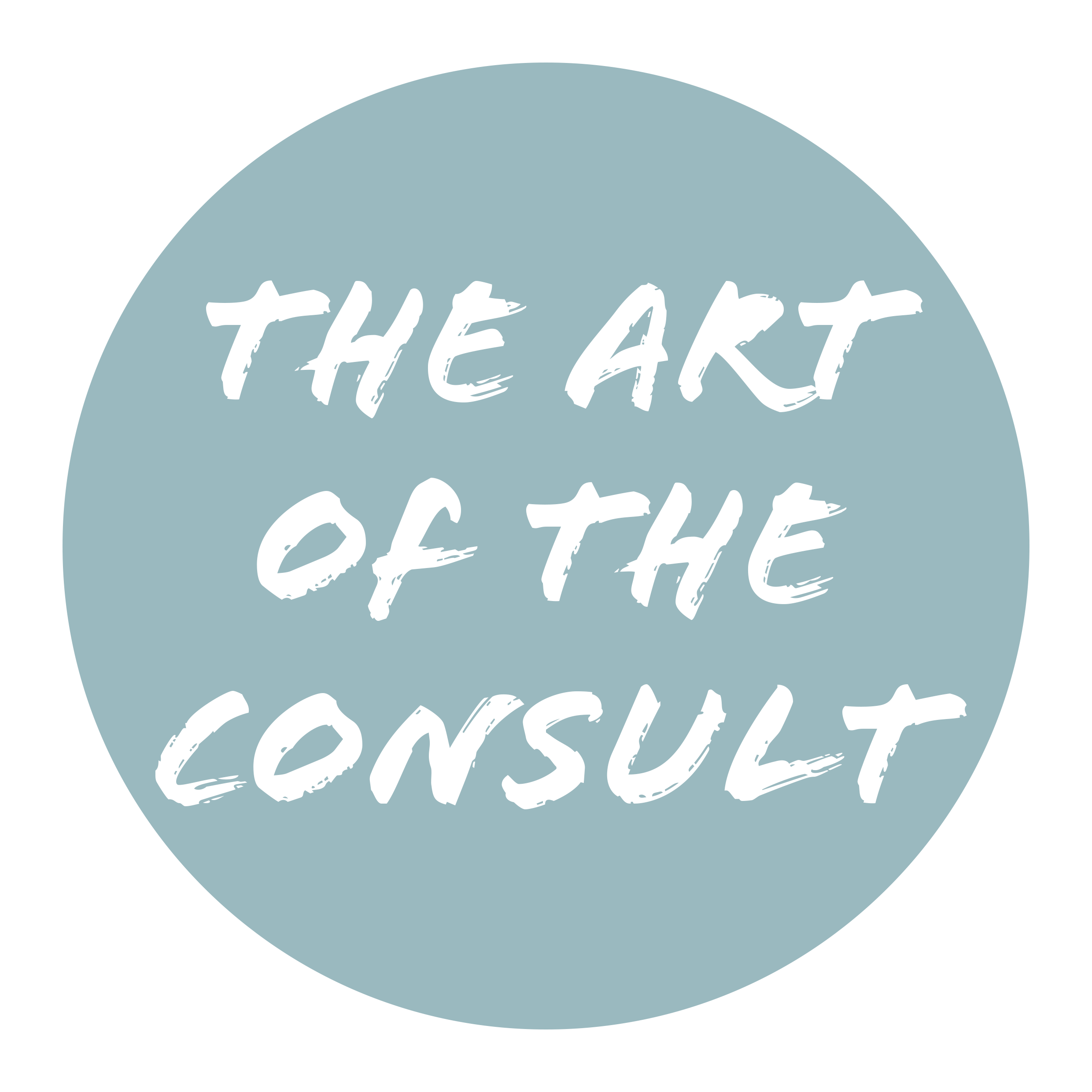 We listen to your requests & create a plan whether its relaxation, working out knots or just a treat!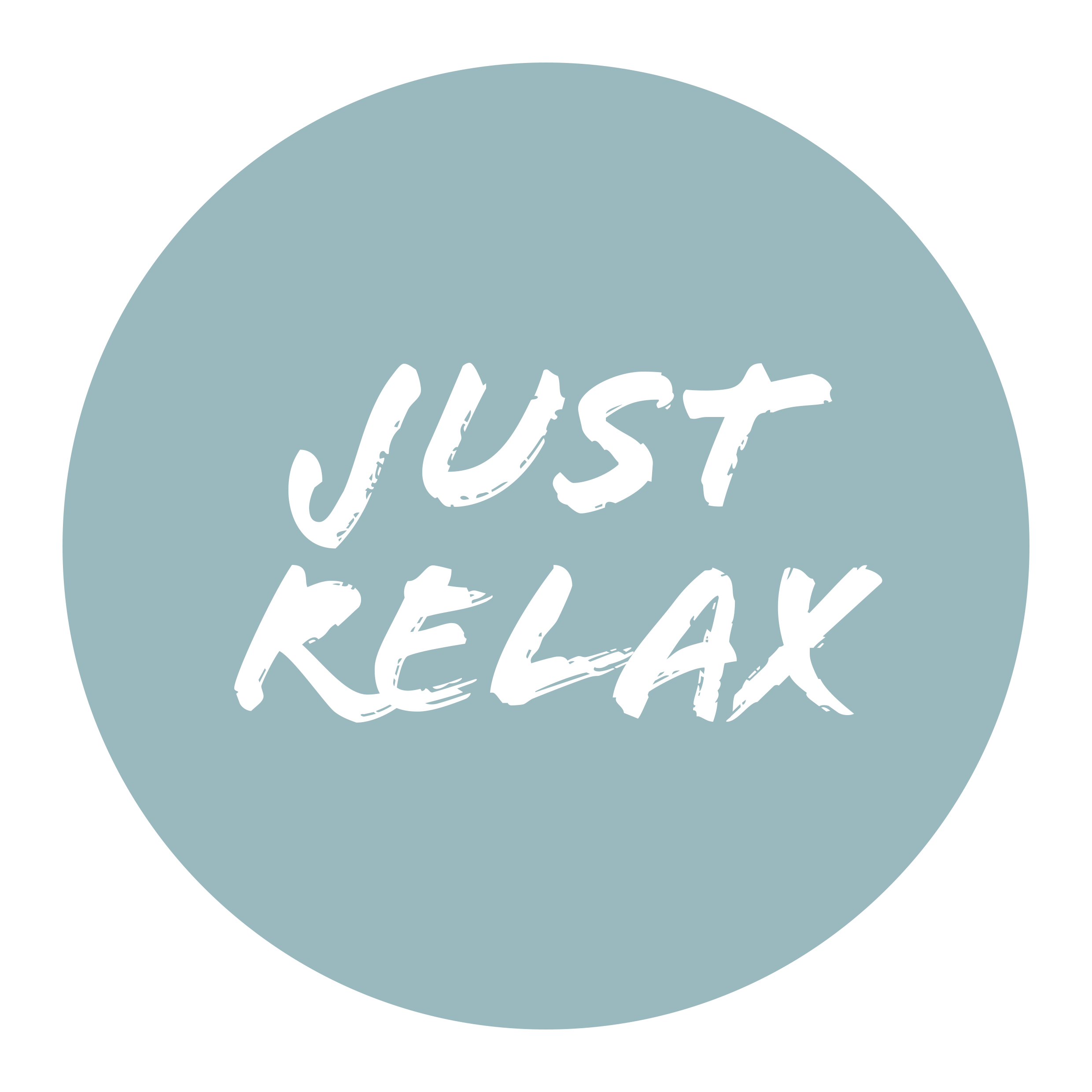 Your therapist works her magic relieving tension, knots and tight muscles.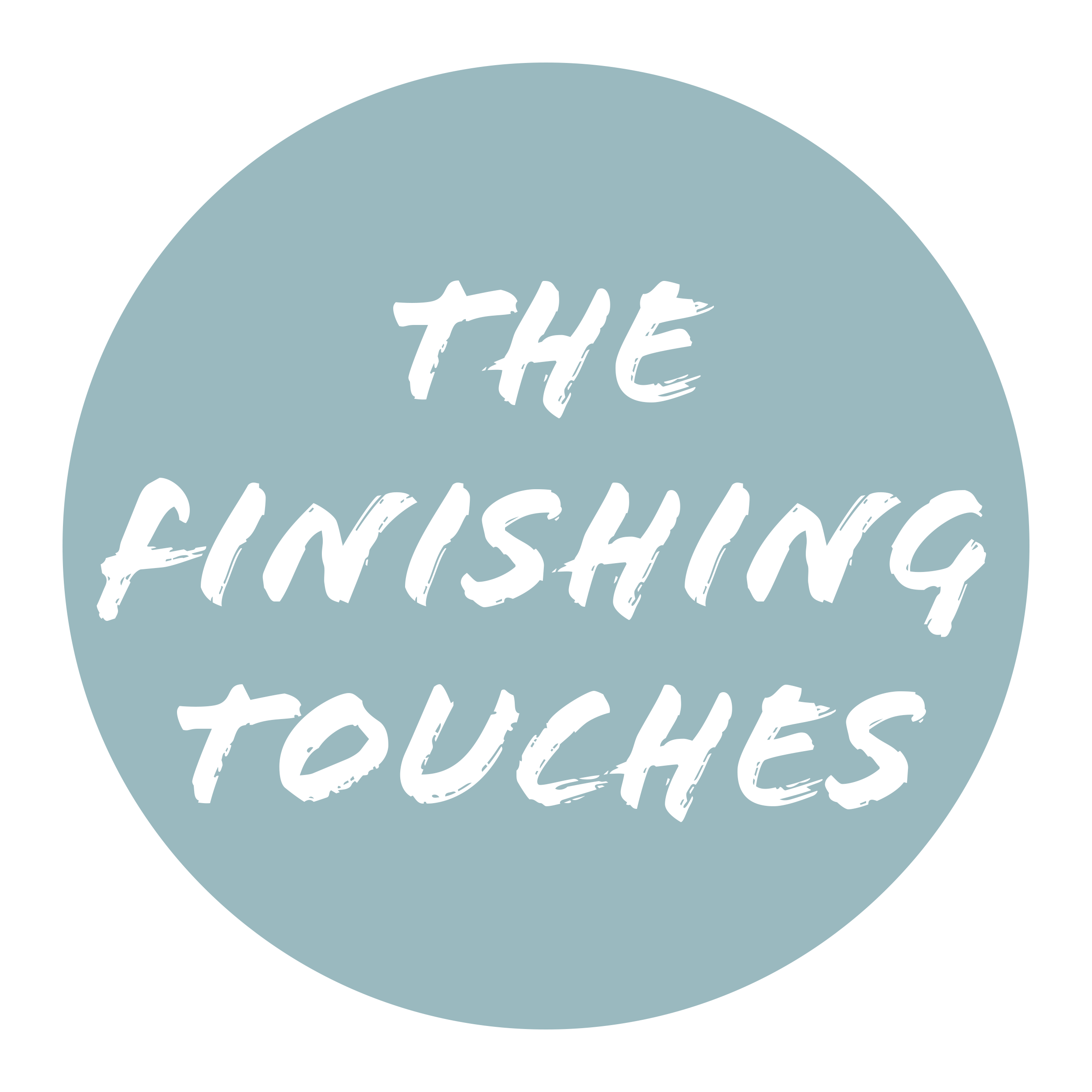 Advice on how to maintain your treatments at home or in the spa are established over a cup of herbal tea. Bliss!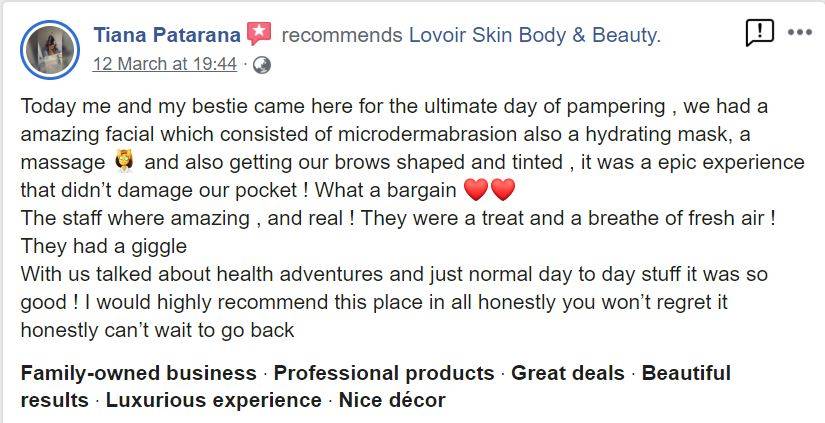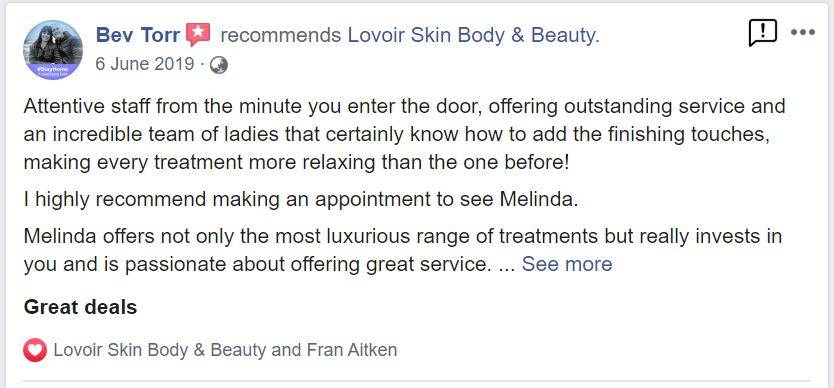 "Excellent service with experienced therapists. Very helpful to my needs. Lovely surroundings with a delicious tea before you even start."

"Lovoir is without a doubt the new best spa in Christchurch. Full of the best in the business therapist, I know each and every treatment I get will be incredible. Having worked in the industry before these therapists are the best. And the owner had put such thought into creating a wonderful, relaxing, and detailed experience for you each and every time."

"It was amazing experience which I ever have! Good atmosphere, clean, new, high professionalism. I have been at many SPAs and I consider this is the best one.I strongly recommend to visit this Spa. Thank youuuu Natasha for unforgettable massage! ❤️ Thank you girls for your hospitality! You all amazing!"

"Wonderful spa with a relaxing atmosphere and knowledgeable staff .I am visiting the Spa and Natasha regularly for various treatment from massages, manicure, waxing and facial's. I trust Natasha fully and she always recommends the right treatment and supplements suiting me and my body."

"My teenage daughter had an appointment today and felt very pampered and at ease. We will definitely be back."

"Amazing service from start to finish. I'm a newbie and the wonderful concierge was able to squeeze me in at short notice with the beautiful and talented Mel! I am so appreciative and 100% recommend them to anyone in Christchurch or New Zealand."

Salon Details & Open Hours
Address:
45/47 Merrin Street
Avonhead
Christchurch
8042

Phone:
03-358 8410

Email: info@lovoirbeauty.com
Monday
Tuesday
Wednesday
Thursday
Friday
Saturday
Sunday

Closed
9:30am–8pm
9:30am–5pm
9:30am–8pm
9:30am–5pm
9:30am–4pm
Closed

You are in advanced mode.
You can turn it off in left sidebar. To use advanced options, you will need to enter your own Google Maps API Key.
Get Google API Key
Needing to spoil someone special in your life?
Our packaged gift vouchers are a great way to impress your loved ones!
Choose from one of our packages or a specific amount.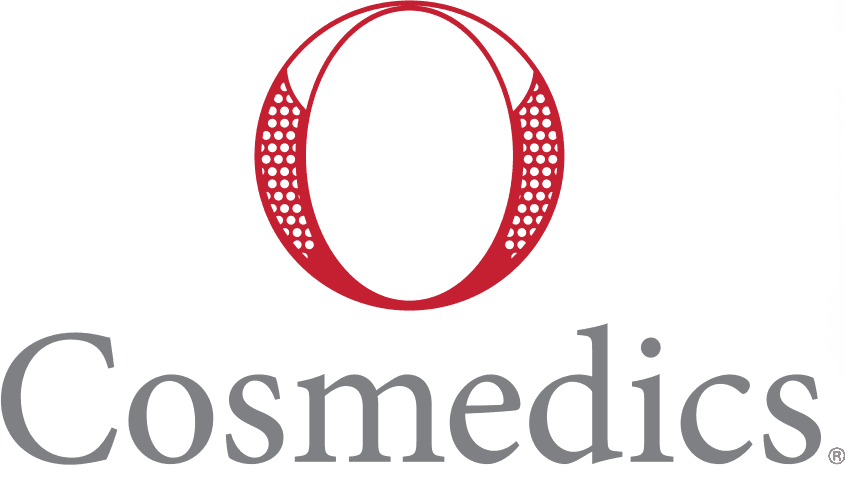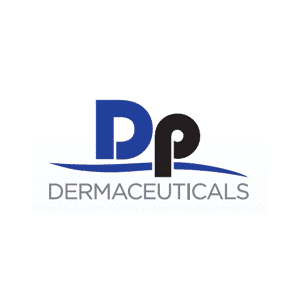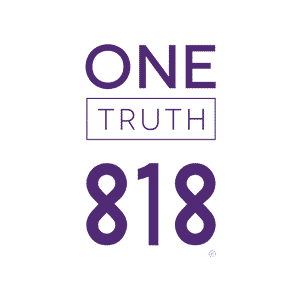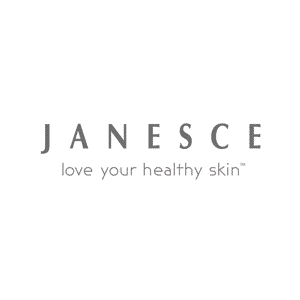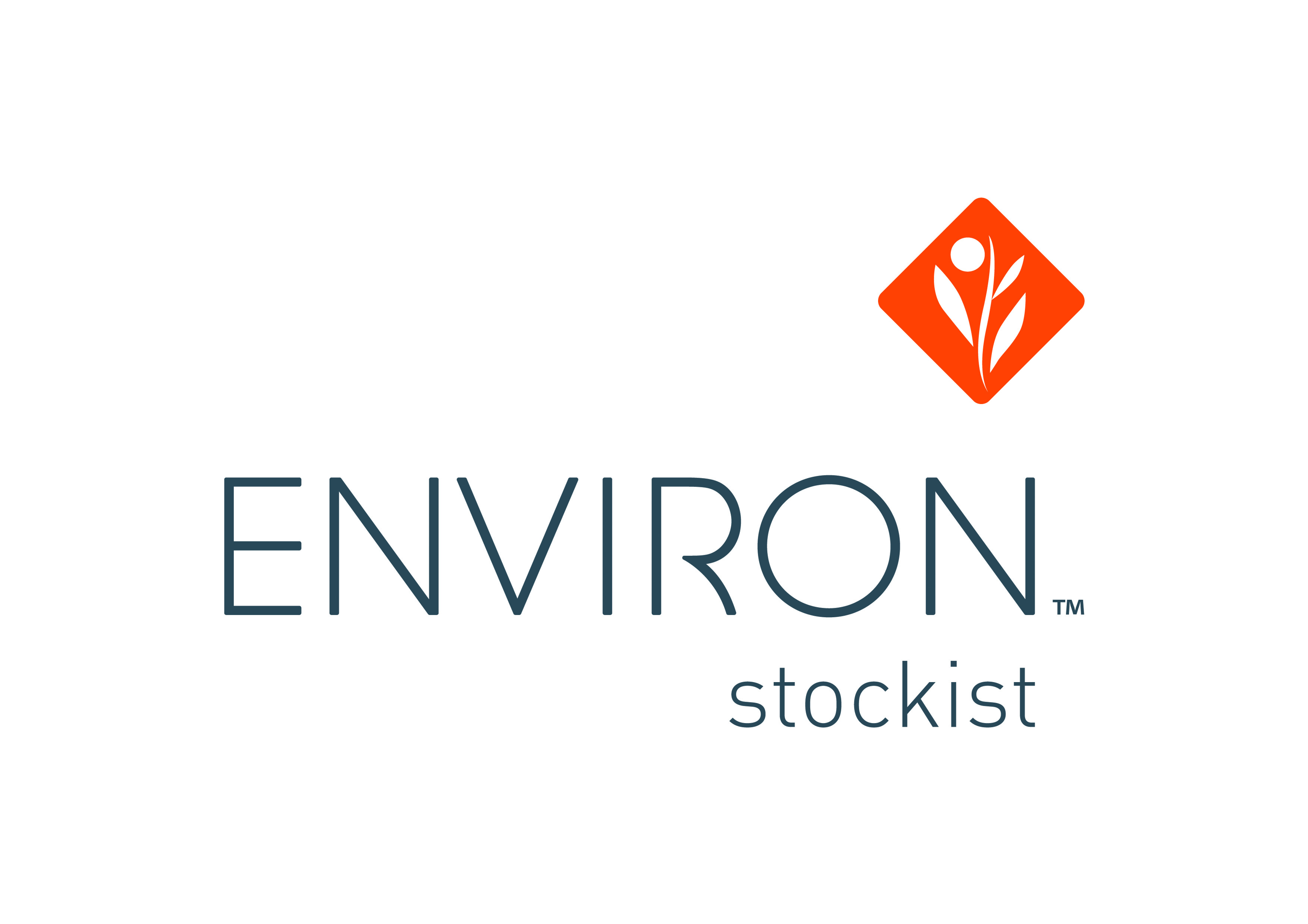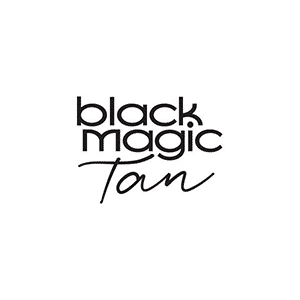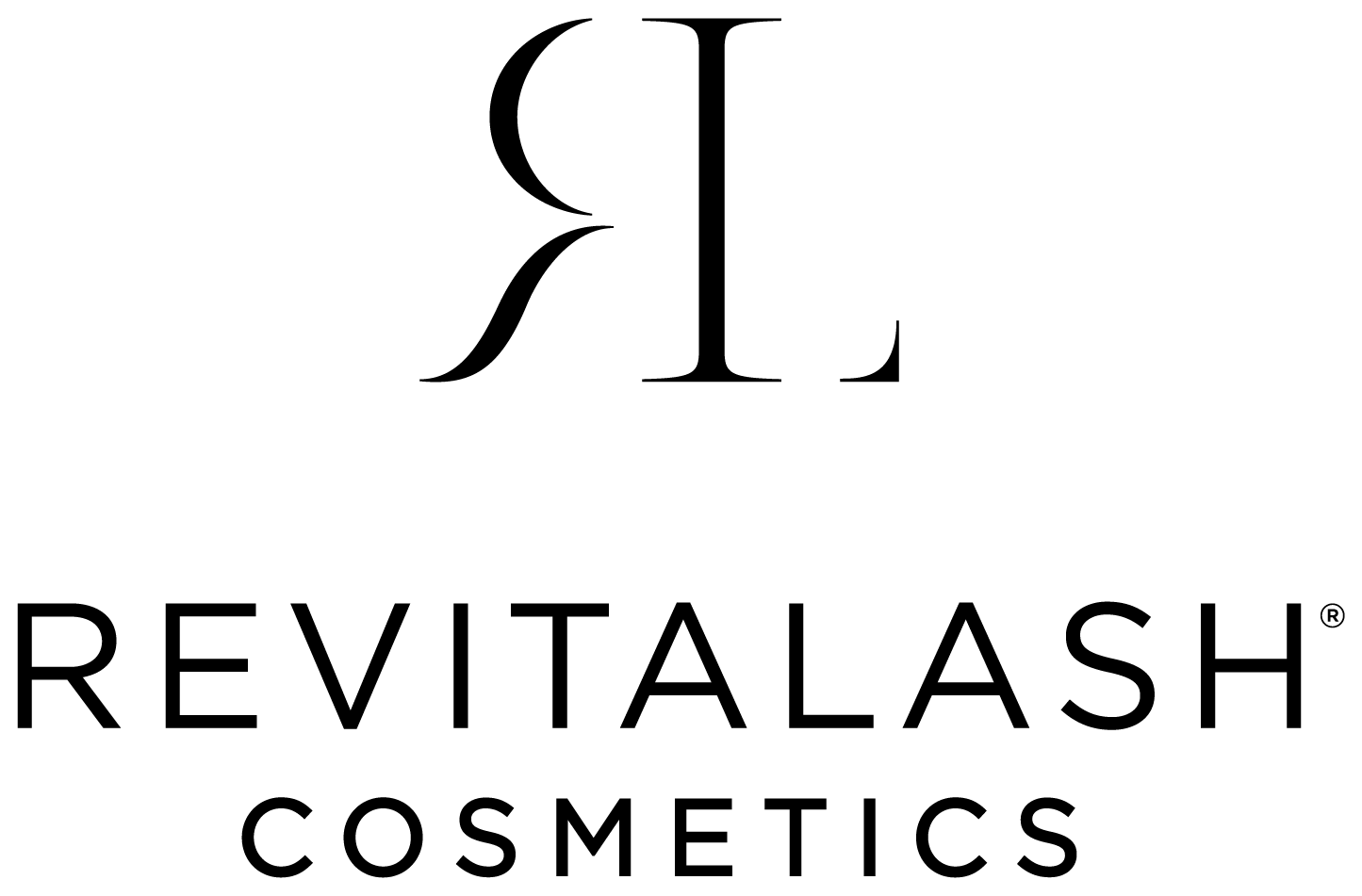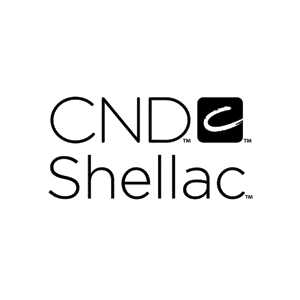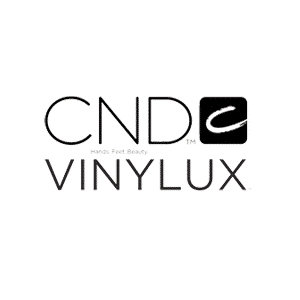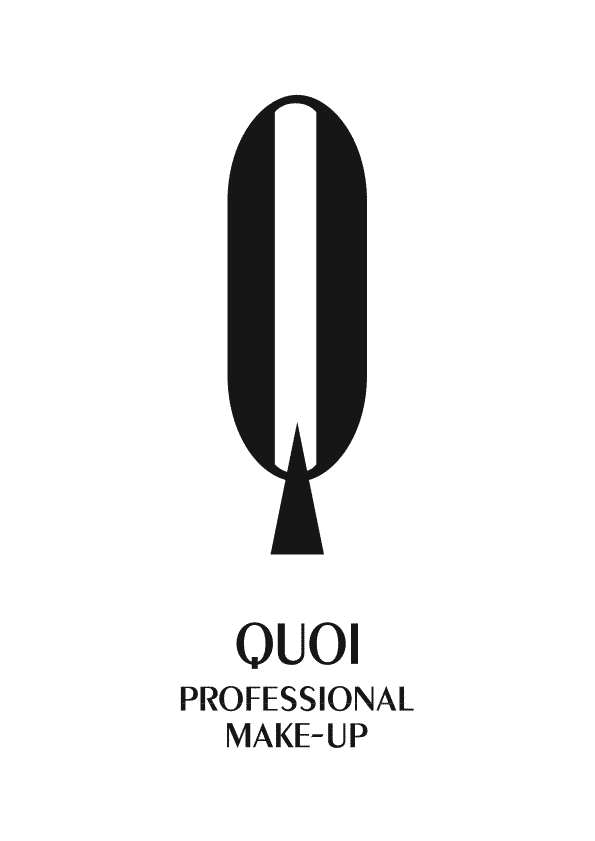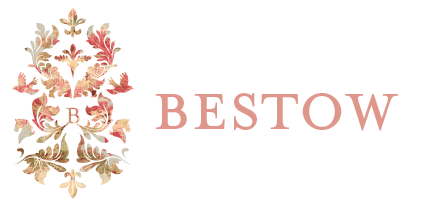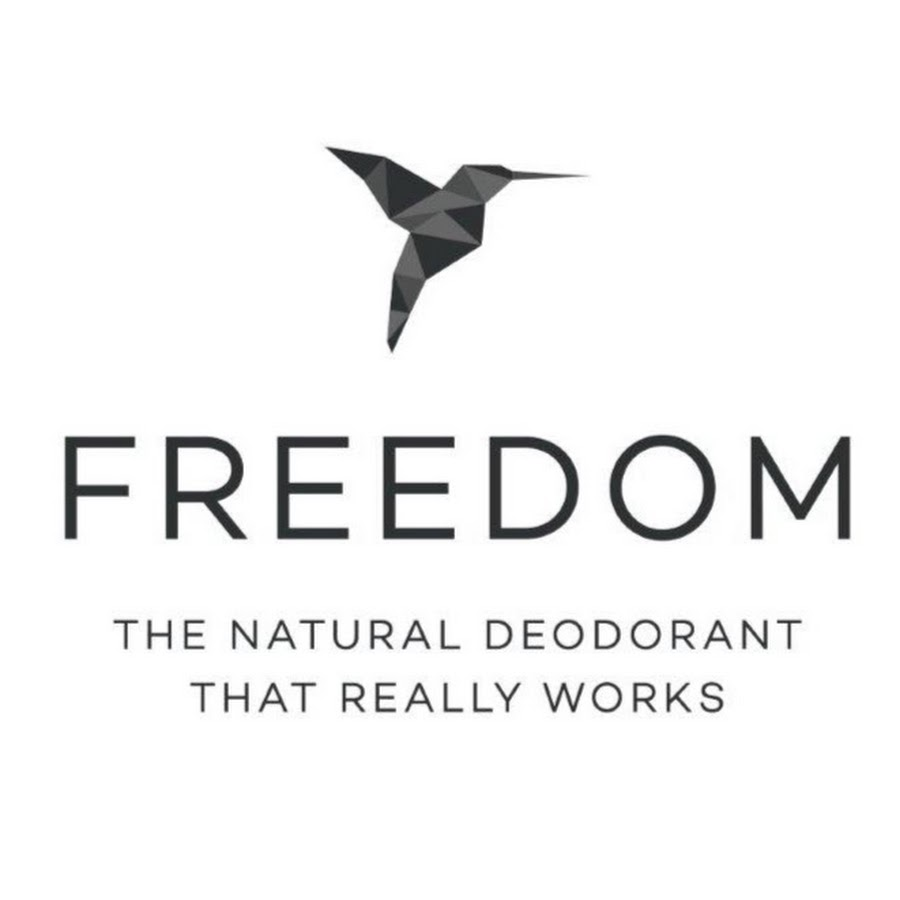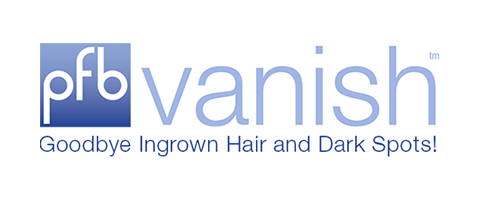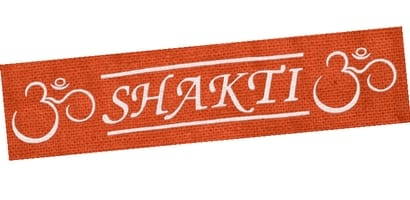 We pride ourselves on our knowledge and expertise in all aspects of skin, body therapy and great customer service. Our beauty spa and skin clinic offers an elegant and friendly environment in which to pamper and spoil you. All aspects of our treatments have been developed with this in mind. Your time with us is simply that: your time, and we endeavour to make that time special.